Providing IT Services in the Bluffton area since 1998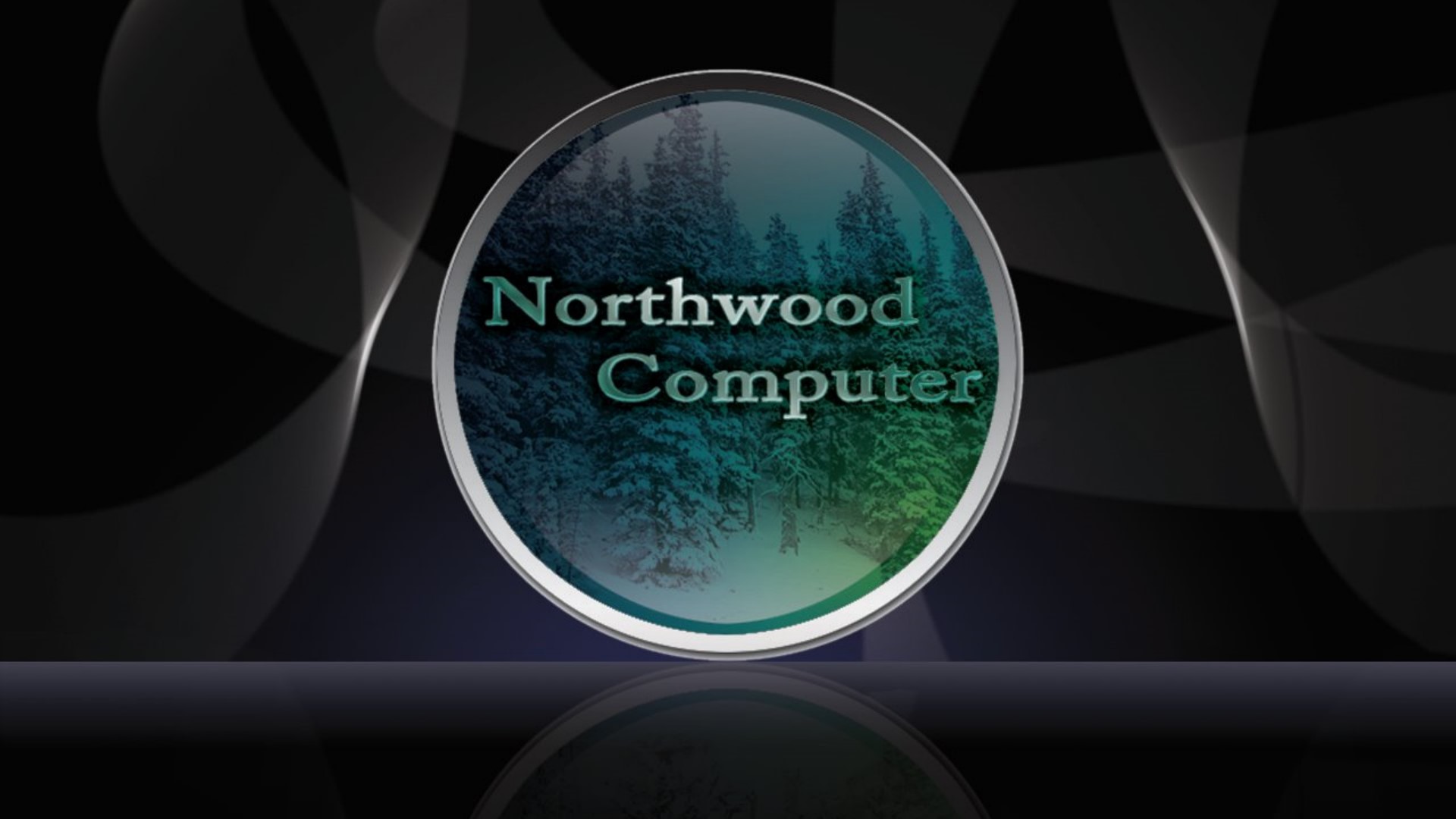 Northwood Computer
Since 1998 Northwood Computer has been providing services for both home users and businesses in Bluffton and surrounding areas. From home computers and printers to servers and business networking, Northwood Computer has been here to help. With over 65 years combined professional experience, our staff can help with your needs, be they large or small. We maintain an inventory of computers and peripherals to meet almost any need. 
Stop in and see us today!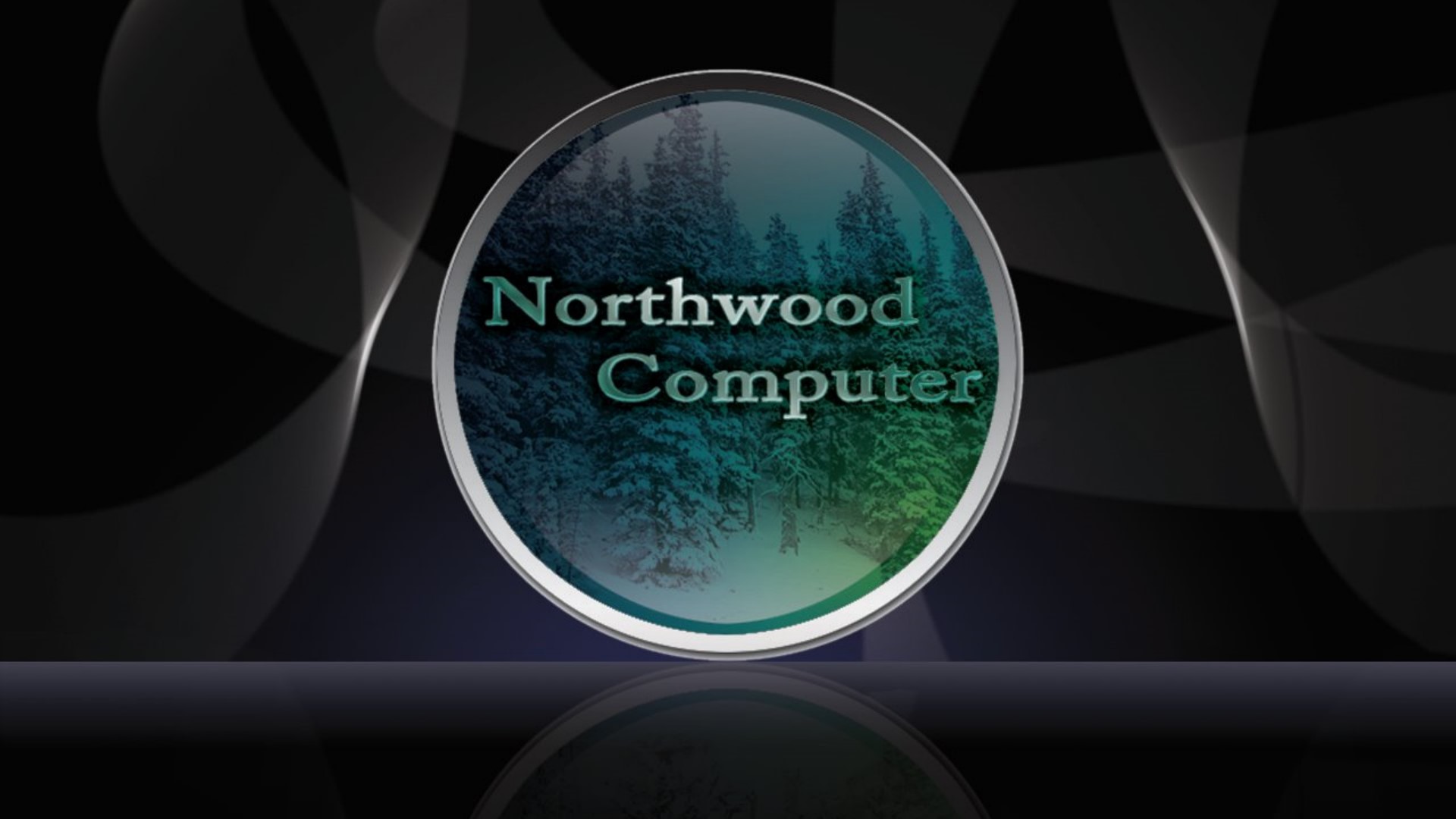 Tony Harding
Tony was born in Allen County, Indiana and moved to Wells County in 1999. He has been working professionally in the computer field since 1993, and has been providing professional IT services to Bluffton and the surrounding area since 2000. His experience includes individual computer and peripheral repair, as well as working with small networks and servers. Tony fulfills most of Northwood's on-site work to clients and individual customers. Aside from his computer work he is also an amateur astronomer, and an avid gamer, and is the author of a tabletop game called Guile & Valour.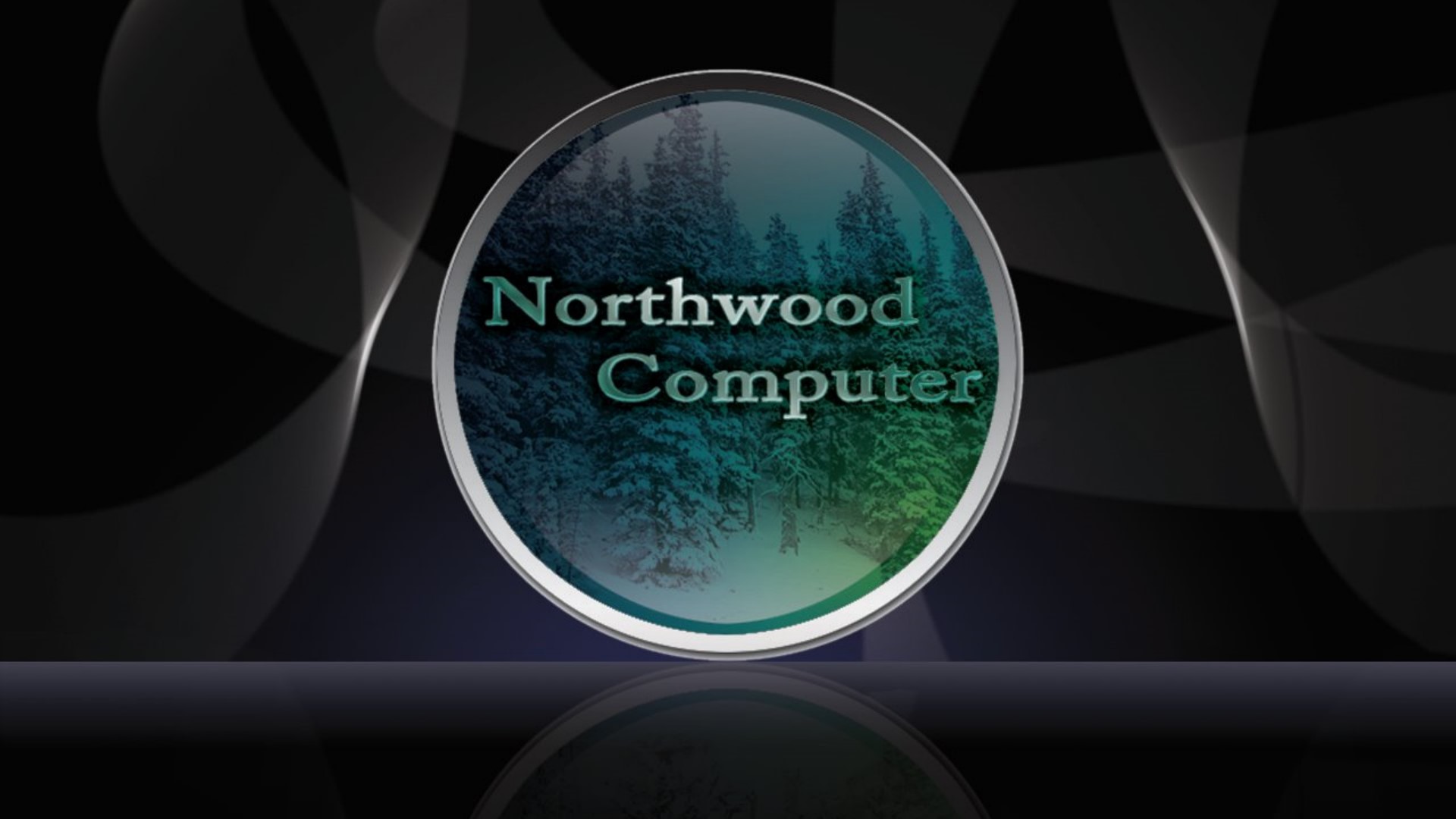 Justin Zizzo
Justin moved to Bluffton in 2017 after spending most of his life living in Fort Worth, Texas. While in Texas, he attended the University of Texas in Arlington for two years, and will be continuing school at Indiana Purdue Fort Wayne in the fall of 2019 in pursuit of a degree in Electrical Engineering Technology. He has had two years of IT experience prior to beginning work at Northwood Computer in early 2018 and also has experience soldering, working with game consoles, and mobile devices. He enjoys spending his free time collecting and restoring vintage computers, game systems, and other electronics.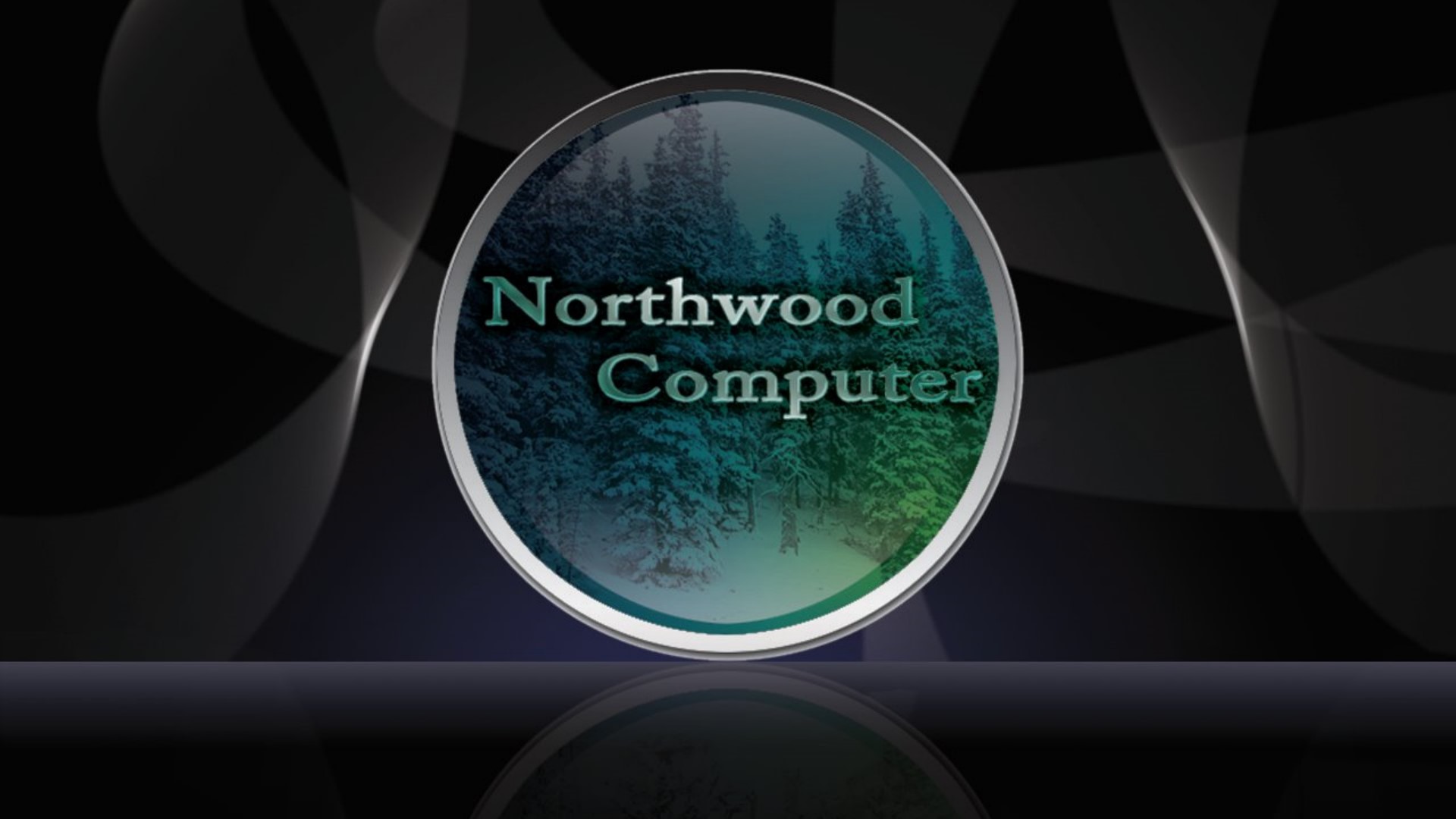 Lora Thomas
Lora moved to Ohio from Colorado in 1995. The Commodore 64 and Amiga was the start of her computer repair career since high school. Skilled at soldering, computer and small electronic repair. She has worked in the surrounding area for the past 15 years as a computer repair technician fixing laptops, desktops and building gaming rigs. She spends her free time gaming on the Oculus Rift and online gaming, along with RPG tabletop gaming. Her other hobby is 3D printing, She built two of her own 3D printers a Tevo Tarantula and a Prusa MK3. She also owns the Anycubic Photon Resin printer.